FRENCH BULLDOGS EARS GO UP AND DOWN AS THEY ARE TEETHING, SO JUST BECAUSE THEY ARE NOT UP NOW DOESN'T MEAN THEY WON'T COME UP!
WE WILL FACE TIME OR VIDEO CHAT WITH YOU AND THE PUPPY
ONCE SO THAT YOU CAN SEE THEM LIVE.
MISSOURI RESIDENTS SALES TAX 6.308%
PLEASE NOTE DEPOSITS ARE NON-REFUNDABLE!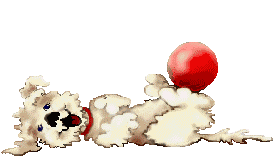 CLICK ON THE PUPPIES NAME TO GO TO THEIR PAGE WHICH HAS ALL THEIR PHOTOS AND PARENTS PHOTOS!
RIGHT NOW WE HAVE NO FRENCHIE BABIES AVAILABLE,
PLEASE CHECK BACK FOR UP COMING LITTERS!
IF WE CAN ANSWER ANY QUESTIONS, PLEASE GIVE US A CALL!
THANK YOU!