FRENCH BULLDOGS

A 1 YEAR GENETIC HEALTH GUARANTEE IS GIVEN ON OUR FRENCHIES
ALL PUPPIES ARE MICRO CHIPPED
SHOTS WILL BE CURRENT TO DATE
VET CHECKED AND A HEALTH CERTIFICATE IS ALWAYS PROVIDED
MAKE MONTHLY PAYMENTS, SEE IF YOU ARE APPROVED BY CLICKING ON THE LINK BELOW!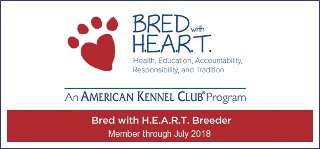 PLEASE NOTE DEPOSITS ARE NON-REFUNDABLE!

GIVE US A CALL TO RESERVE YOURS NOW!!


WE WILL BE DELIVERING TO
FRENCH BULLDOGS EARS GO UP AND DOWN AS THEY ARE TEETHING, SO JUST BECAUSE THEY ARE NOT UP NOW DOESN'T MEAN THEY WON'T COME UP!
CLICK ON THE PUPPIES NAME TO SEE MORE PHOTOS
BORN: JULY 11, 2019

READY: SEPT 5, 2019

COLOR: BRINDLE & WHITE

PRICE: $1,335.00

VET CHECKED EXCELLENT





PRINCE - MALE

BORN: JUNE 22, 2019
READY: AUG 17, 2019
COLOR: FAWN & WHITE
PRICE: $1,335.00
VET CHECK EXCELLENT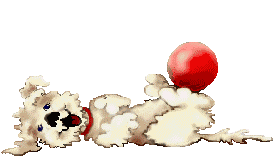 CLICK ON THE PUPPIES NAME TO SEE MORE PHOTOS
BORN: JULY 11, 2019

READY: SEPT 5, 2019

COLOR: BRINDLE & WHITE

PRICE: $1,335.00

VET CHECKED EXCELLENT


BORN: JULY 11, 2019

READY: SEPT 5, 2019

COLOR: BRINDLE & WHITE

PRICE: $1,335.00

VET CHECKED EXCELLENT


BORN: JULY 11, 2019

READY: SEPT 5, 2019

COLOR: FAWN & WHITE

PRICE: $1,335.00

VET CHECKED EXCELLENT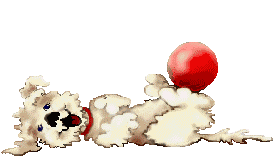 CLICK ON THE PUPPIES NAME TO SEE MORE PHOTOS